Transport system SpaceInvader secures American patent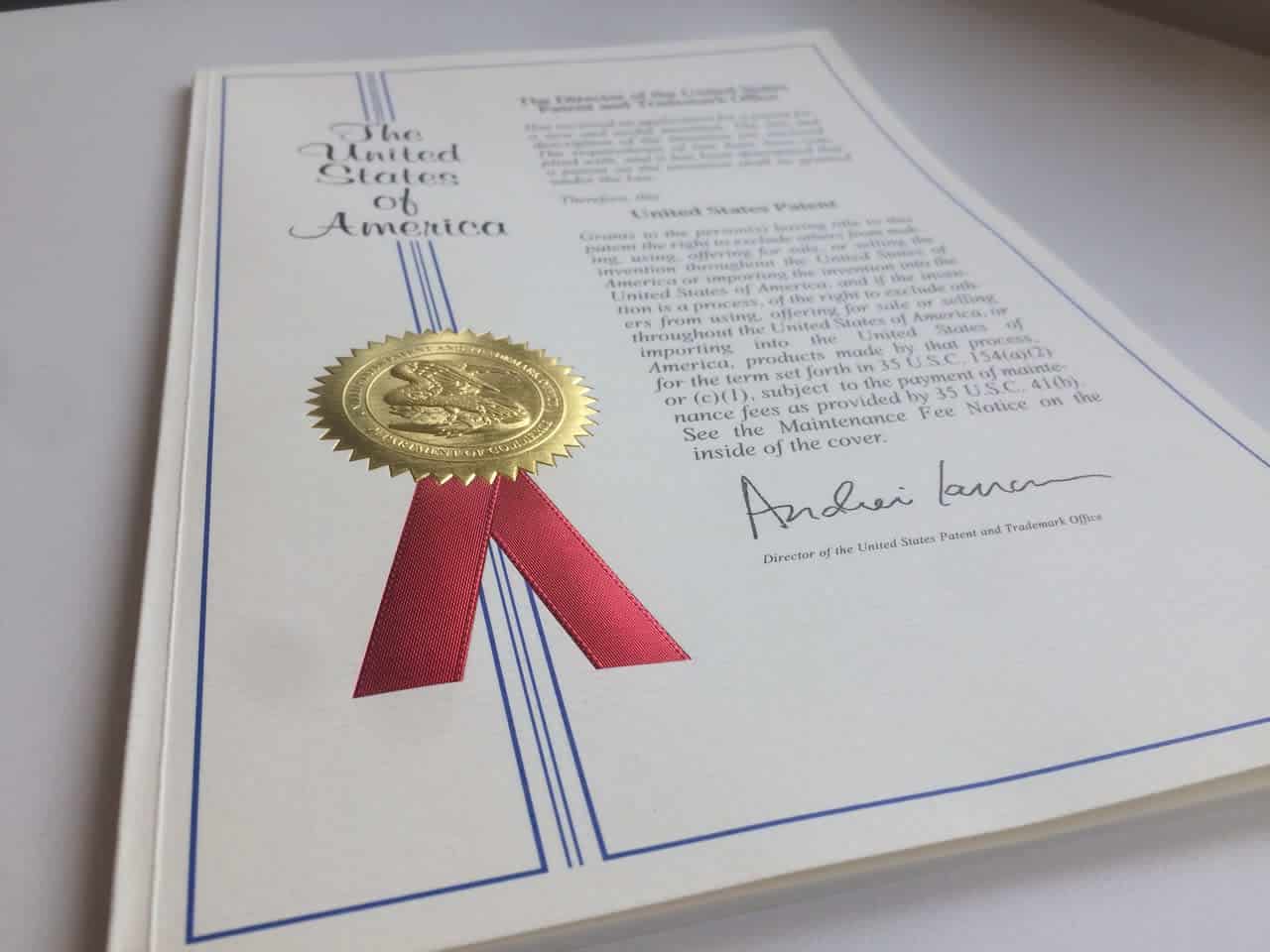 In September 2018, SpacenInvader secured a US patent for their innovative logistics system.
Developed in Denmark, the SpaceInvader transport system has now secured its patent in the USA. The system which makes it possible to double stack pallets and thereby increase cargo capacity through better utilization of the truck container's height, is now ready to enter the vast American market. The SpaceInvader system has by many been described as the new standard for double stacking pallets. 
For example, in the article SpaceInvader, en ny standard for dobbeltstabling (in Danish), the magazine InPak writes:
"Until now, it has been difficult if not impossible to double stack pallets. As a consequence, many simply pack pallets as high as possible to optimally utilize the available space in a truck. But there is a solution, and that is double stacking via the SpaceInvader transport system. A Danish invention that might become the standard for how double stacking of pallets is done."
The man behind the SpaceInvader invention and patent application is architect and blacksmith Jesper Rølund, who in 2013 was contacted by Scandinavia's biggest foodstuffs distributor ASKO, an entity of Norgesgruppen, who were looking for ways to improve their transport efficiency. Jesper was asked to develop a concept, which would enable ASKO to optimize the cargo capacity of every truck.
With his background in design, architecture and craftsmanship, Jesper built the first SpaceInvader prototype and later joined forces with Steen Frederiksen and Mads Klie-Holde through the start-up milieu at DTU Scion. Together they founded SpaceInvader in 2015. Today, SpaceInvader has launched a game-changing and patented concept that can help a transport industry struggling with capacity issues. And now the door is open to the gigantic American transport- and logistics market as well.
"We are proud that our invention is now also patented in the US. Our ambition is to become the standard for double stacking, and with our foot now in the door to the US, this patent opens up a world of possibilities. The transport industry is struggling these days to meet capacity needs, and there are different reasons for that. We are here to help solve them. The industry has been missing a simple and affordable low-tech solution that can improve cargo capacity. And that solution is needed, because as we all know, 85% of all trucks driving on our roads are half-empty. That is not sustainable. Not for the economy, nor for our climate and the environment."
SpaceInvader reduces both warehouse and transport costs and optimizes planning and loading of trucks and warehouses. The solution therefore improves efficiency throughout the supply chain, has an immediate effect of the bottom line, and reduces CO2 emissions.
SpaceInvader is awaiting its European patent (EPO) and has already been patented in Denmark, China, Eurasia and now also the US. It is estimated that two billion pallets are in circulation in the US. To compare, there's roughly 500 million EURO-pallets in circulation globally.
SpaceInvader is a Danish company founded in 2015. We have developed a unique, patented and modular transport system, the pallet rack 'SpaceInvader, which can help solve capacity problems in the transport industry. The SpaceInvader system makes it possible to securely double stack goods by optimally utilizing the height of the truck during transportation. The system creates value throughout the supply chain, as it reduces both warehouse and transport costs and helps optimize planning and loading of trucks and warehouses. It is SpaceInvader's ambition to make pallet transport and storage more effective – pallet by pallet, and make the logistics industry more sustainable to the benefit of customers, transporters, society and the environment.
https://www.spaceinvader.com/wp-content/uploads/2019/01/ihadgmprxswqaquitxrs.jpg
960
1280
Mads Holde
https://www.spaceinvader.com/wp-content/uploads/2022/03/SpaceInvader_flat_logo.svg
Mads Holde
2019-03-16 07:55:34
2019-10-28 10:27:51
Transport system SpaceInvader secures American patent